PROMOTION
Get 50% off course with code
HALFOFF
Expires After 100 Uses
Testimonials
"I am loving Jon's course, this course is probably worth 10-20x the price! It's helped me save HOURS and given me confidence in my patent. The way that the course is broken down shows me a big picture view that just makes sense. After following along in the videos, I just loved how I'm able to focus on writing the patent."
- Robert, Founder of real estate tech company
"Jon's writing course was a gold-mine of patent trade secrets. His lessons are extremely clear, and I already applied them and filed my first patent! I've searched for so long on how to write a good patent, but it was very hard to find on Google. These video lessons take a lot of time to go through, but hey, I avoided lawyers, so that's a win."
- Alex, Founder of AI tech company
Learn How To Write Patents The Smart Way
So you'd like a patent? Awesome. Owning a patent is one of the best ways to grow your business valuation, but the process can feel daunting. How do you even write patent language? How should you structure your patent? What concepts should you include? And after you get your patent, what can you do with it?


I'm going to help you cut through the confusion - to not only learn how to properly write a patent, but make sure it's usable by your business in the future, too. Top law firms charge tens of thousands of dollars for this expertise.
In this course, I'll walk you step-by-step through the entire process of writing a great patent. With high-quality videos (that aren't too long) and examples along the way, you'll write your patent in under 20 hours, so you can build and grow your business with confidence.
A Guide For The Inventor Who Wants To Have A Successful Business
The Zero to Patent course is the most practical, effective, and battle-tested course on writing patents ever created. Each of the 60+ lessons covers powerful techniques to write a strong patent.


Write your patent:
Apply battle-tested claim concepts. See why litigated Apple patents extracted $Billions from Samsung and learn how you can write a patent that does the same.


Learn the patent writing formula. Get a list of go-to words and structured templates for your draft. Patent writing is not like normal writing; the goal is to use simple, frequently-used words, not flowery language. Anyone can do it.
Then, watch as your patent achieves business results:
A patent grows your business valuation.


A patent makes your business more attractive for acquisition.


A patent prevents competitors from copying your idea.


A patent can be licensed or sold in a patent acquisition.


A patent bolsters your reputation as an innovator.
Plain and simple, this course will help you get the strongest patent while saving tens of thousands of dollars. Even if you don't have much time. Even if you aren't sure how to begin. And even if you already hired or are planning to hire a patent lawyer (use this course to quality-check a draft).


If it doesn't live up to your expectations, I'll gladly give you 100% of your money back.


Here's What You'll Get With This Course: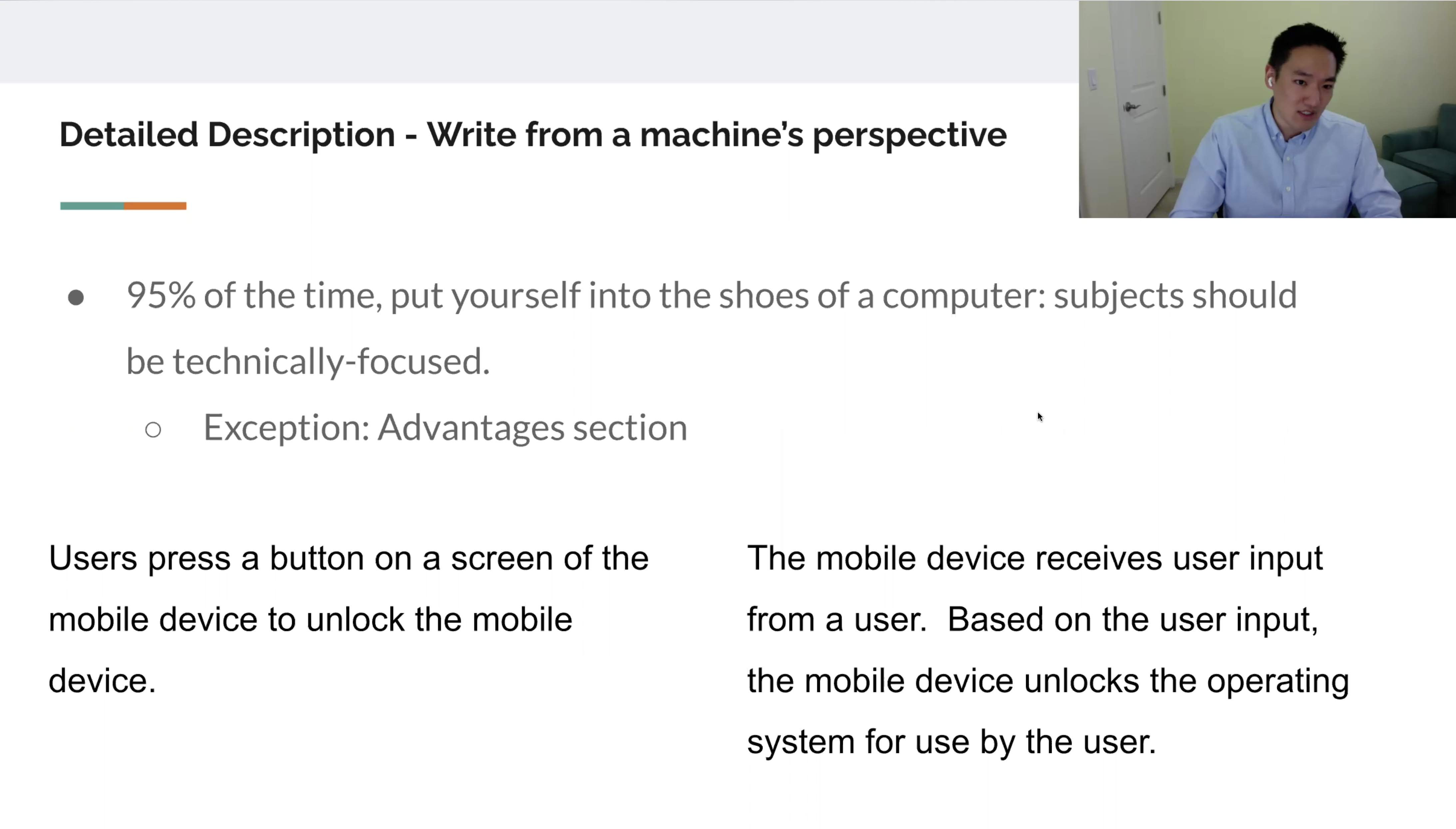 Strategies:
Learn my personal strategies, honed at the top patent law firm learning from the best where I spent thousands of hours and generated millions for the firm writing hundreds of patents.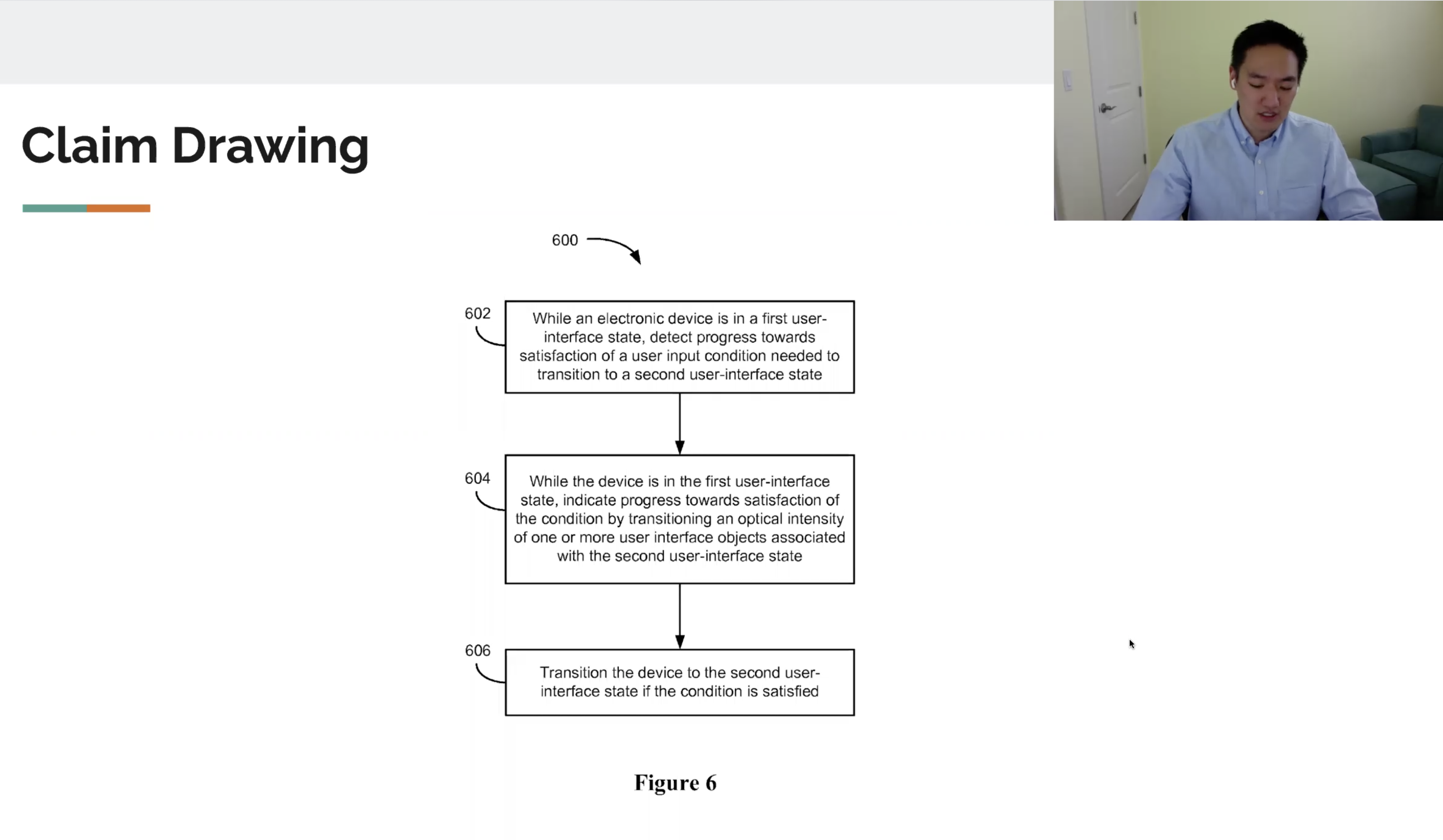 Tutorials:
This course includes walkthroughs of all parts of a patent application; best practices and pitfalls to avoid are all included.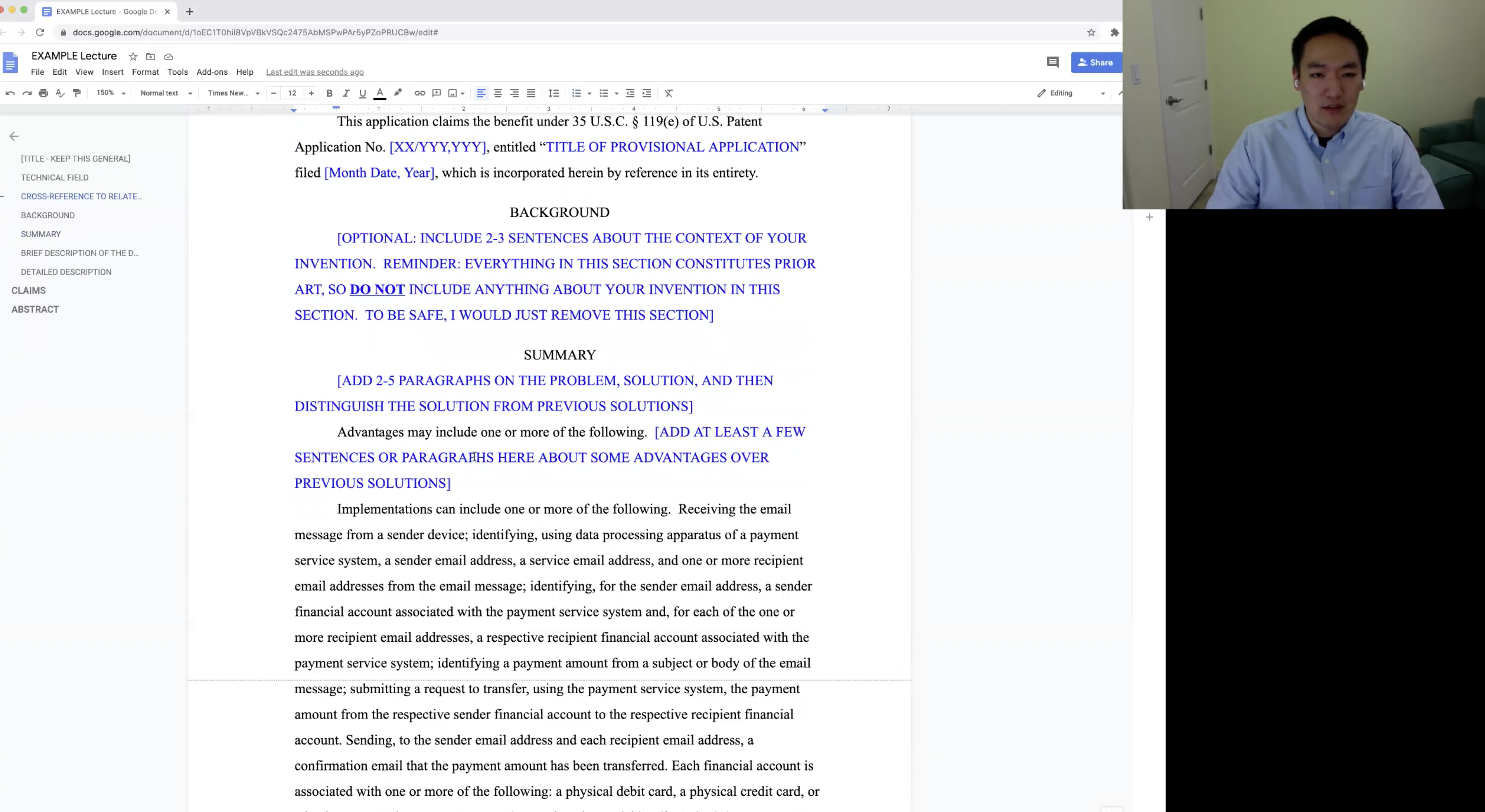 Templates:
Use spec, drawings, and claims templates for your next patent application. Just fill in the content and file!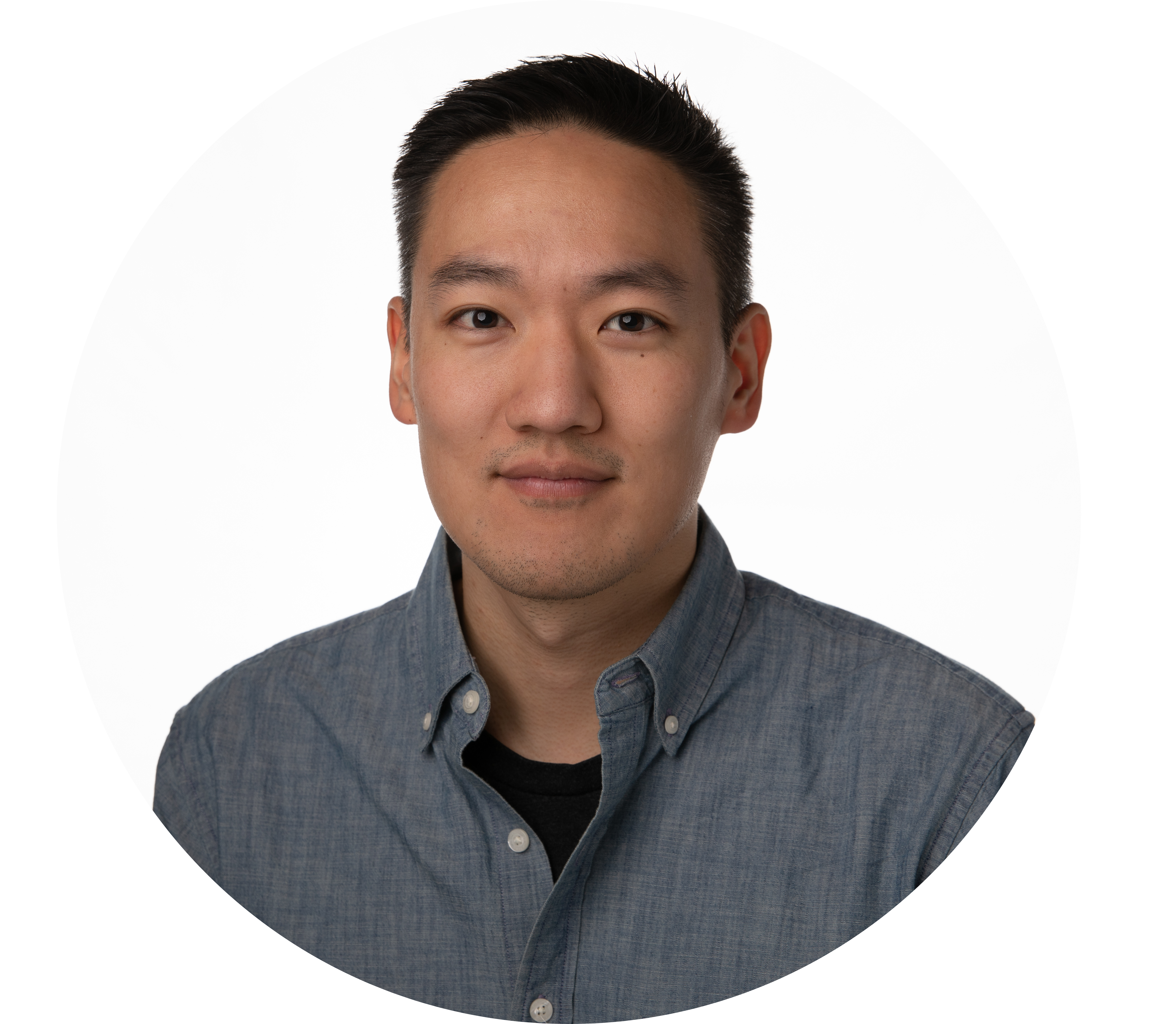 Who I am:
My name is Jon Liu. I am a patent attorney that worked at Fish & Richardson - #1 Patent Law Firm in 2023, where I've filed and obtained hundreds of patents for Google, Apple, Square, and many startups, generating millions of dollars for the firm. I also worked at Meta as a patent portfolio manager where I managed thousands of patents.


I've distilled my core learnings into easy-to-understand and practical lessons. One of my proudest moments was when an inventor of an AI chip told me my draft was so high quality that it was better than descriptions of their internal docs and they wanted to hire me as an engineer.


In this course, you will learn in a few hours all the strategies I learned after thousands of hours on the job. You will have confidence that the patent you are filing will be strong without paying tens of thousands of dollars to a law firm.


My goal is to create an insanely valuable course, so please send feedback on how this course can improve - I'd love to hear it and will add materials to the course, all of which will be accessible for life to those who enroll.
Who is this course for?
Inventors working on hardware and software problems
First-year patent law associates or patent agents
If you have a mechanical invention, many of the concepts I teach still apply. I will refund anyone that is unsatisfied.
Note: This course is not about trademarks or design patents. Message me using the green "Send Jon a Message" tab if you'd like to see this.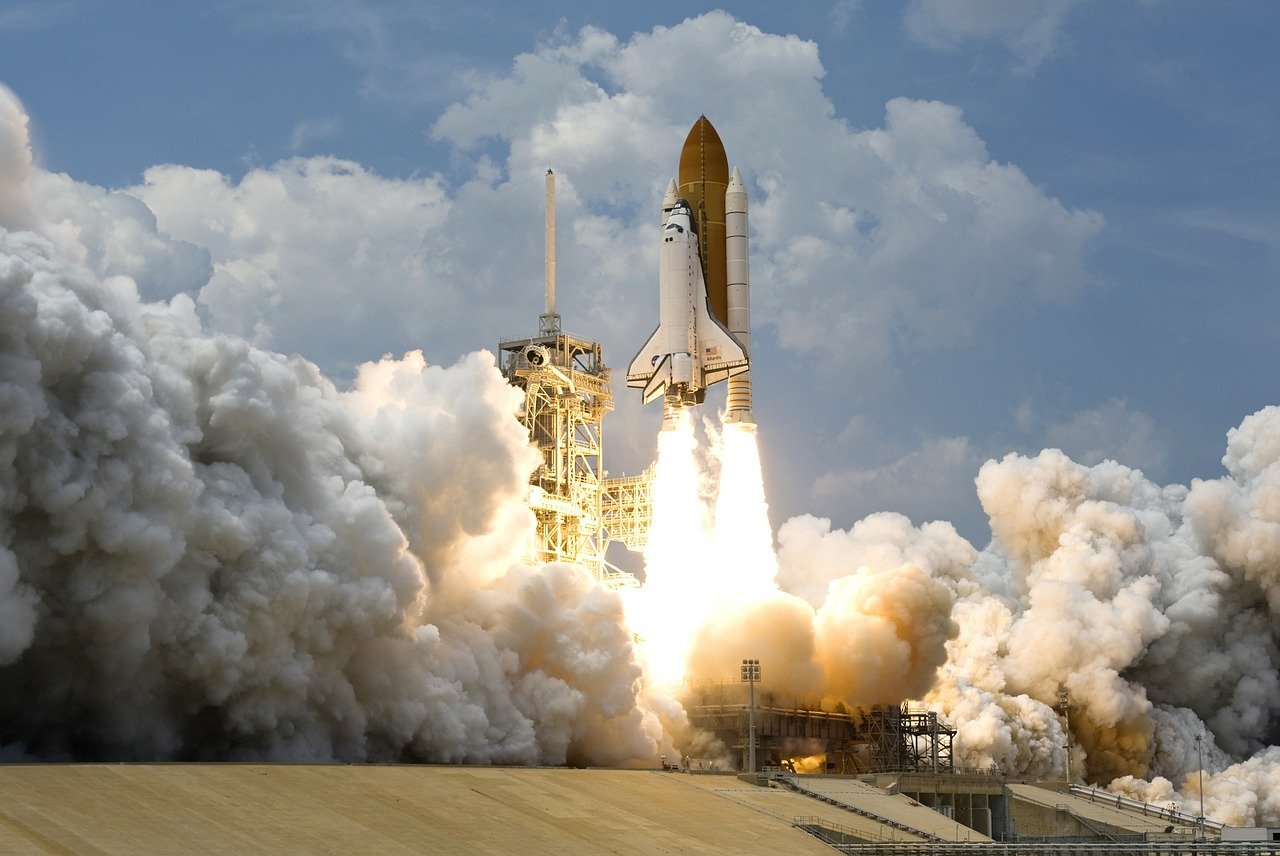 Take the FREE mini course below on patent strategy
30-day refund / money back guarantee!
If, within 30 days, you feel the course did not create enough value, just send me a message at [email protected] and I will issue a refund, no questions asked.
You can try the course risk-free to see if it's the type of training you're looking for!
Still unsure?
Read what other students have said after taking the course.
"This course is a game changer. I'm a serial entrepreneur with 8 patents. I always file quick provisionals before talking to customers or investors. I've paid tens of thousands to lawyers in the past, but with this course, I can file many more patents very quickly while feeling my ideas are protected.


Jon truly breaks down the many concepts patent lawyers think about when drafting patents into easy-to-understand snippets. I also thought his section on patent strategies was quite informative as to how I should think about using patents. I've just filed a patent following his outline and will continue to do so with my future ideas!"
- Nico, inventor from Switzerland
"This has by far been the best, most comprehensive course on writing patents I have seen. Not only does Jon outline and detail key concepts for success, he actually shows you in detail, the actually process of writing a patent, from the legalese to the specific things patent lawyers think about when drafting a patent for tens of thousands of dollars. This is something many other courses fail to do.


This course succeeds in teaching conceptual lessons about writing patents as well as making me feel comfortable in writing my own patent for my inventions without paying tens of thousands to lawyers. 10/10!"
- Tracy, inventor from Texas
Get a sneak peek inside the Zero to Patent Course
Take an in-depth look at one of the popular lessons on claim strategy.