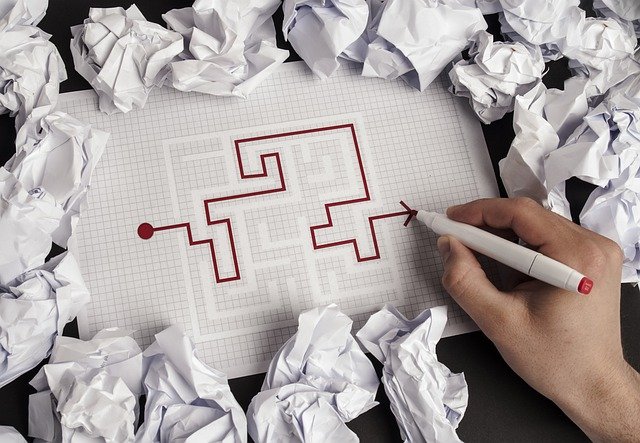 Patents are useful but complex
Patent lawyers cost tens of thousands of dollars and patents are like a black box, yet many companies pay millions to protect their intellectual property.


Learn why businesses own patents and how businesses use patents to protect their company and increase company value.
Here's What You'll Get With This Free 20 minute Mini Course: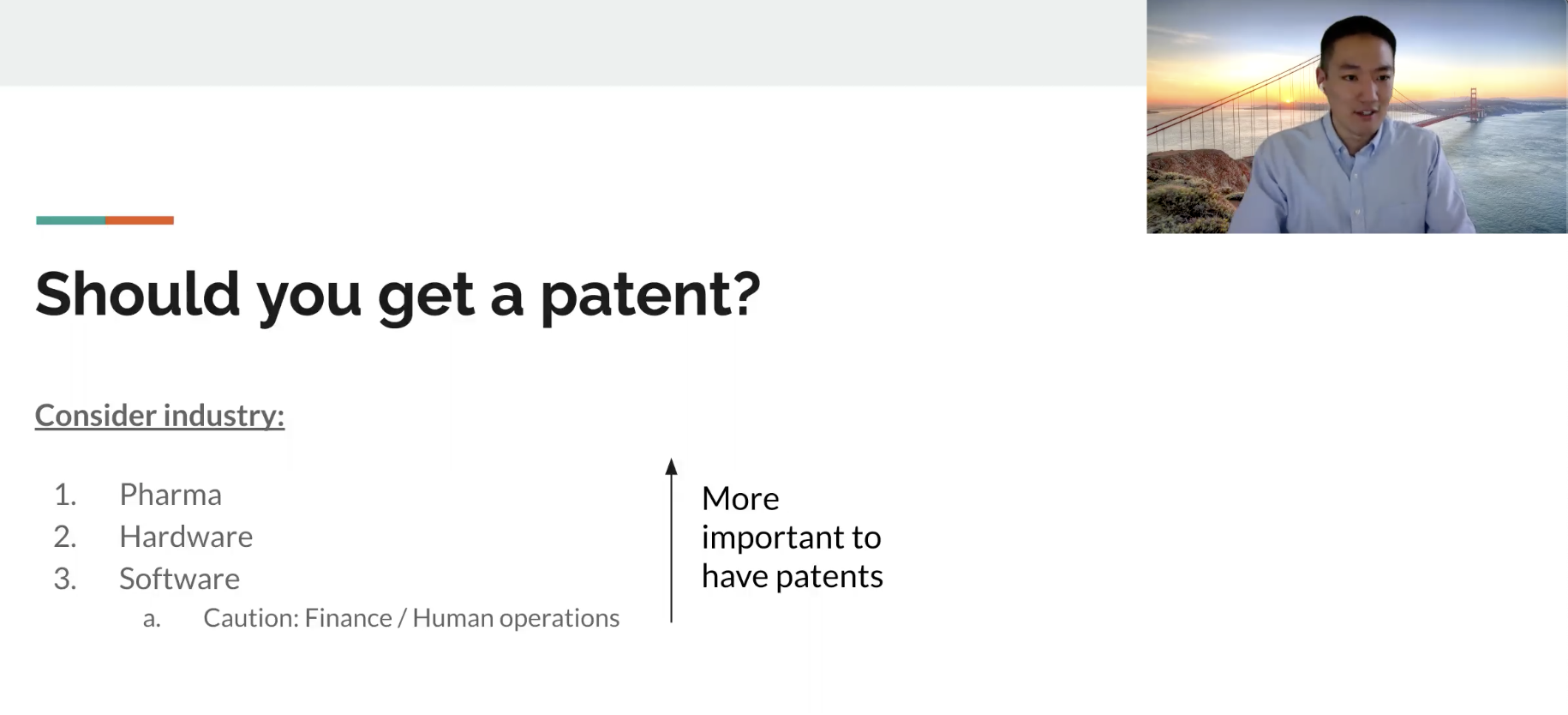 Decide whether your business needs a patent.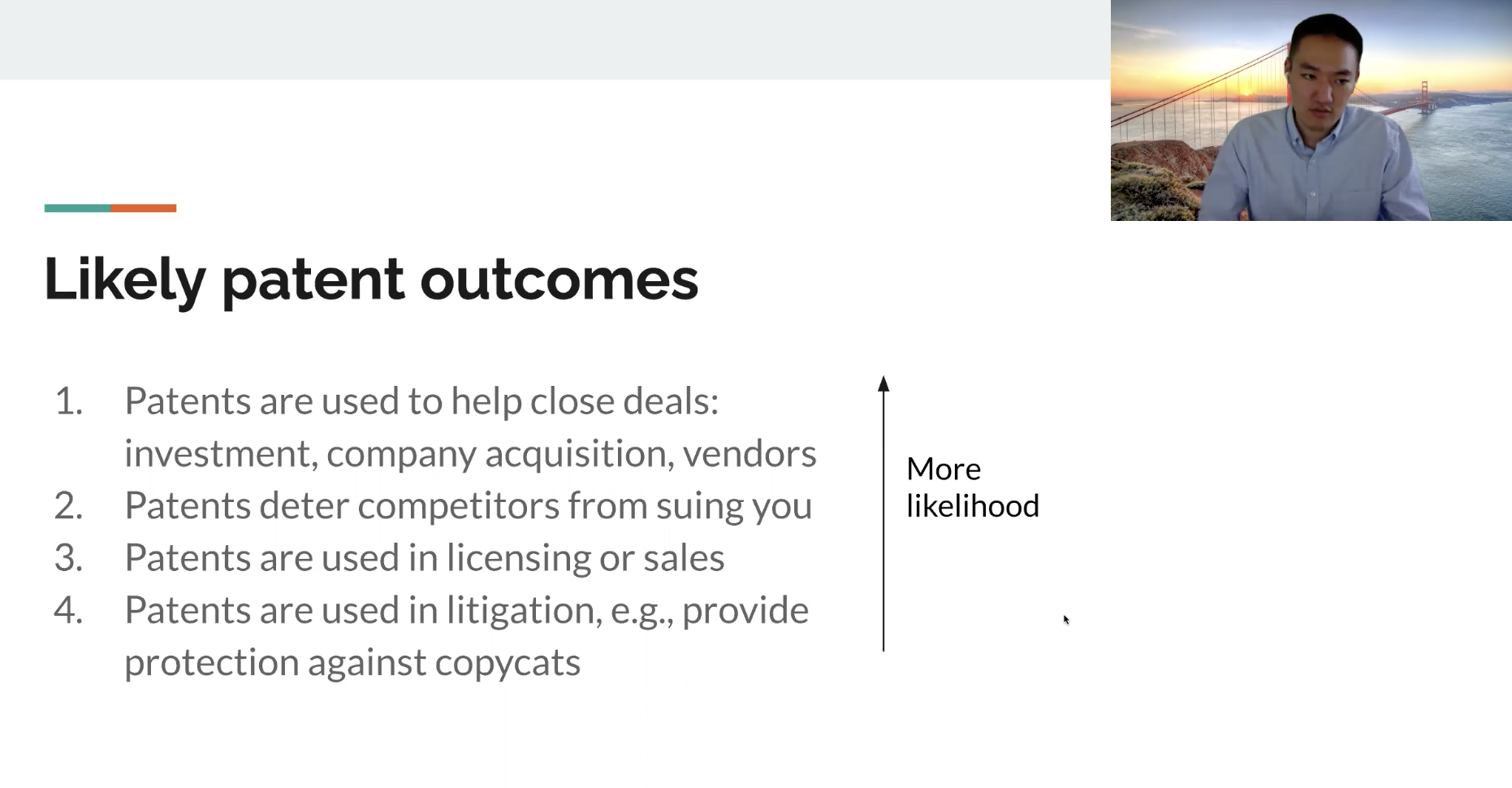 Learn about the most likely patent outcomes.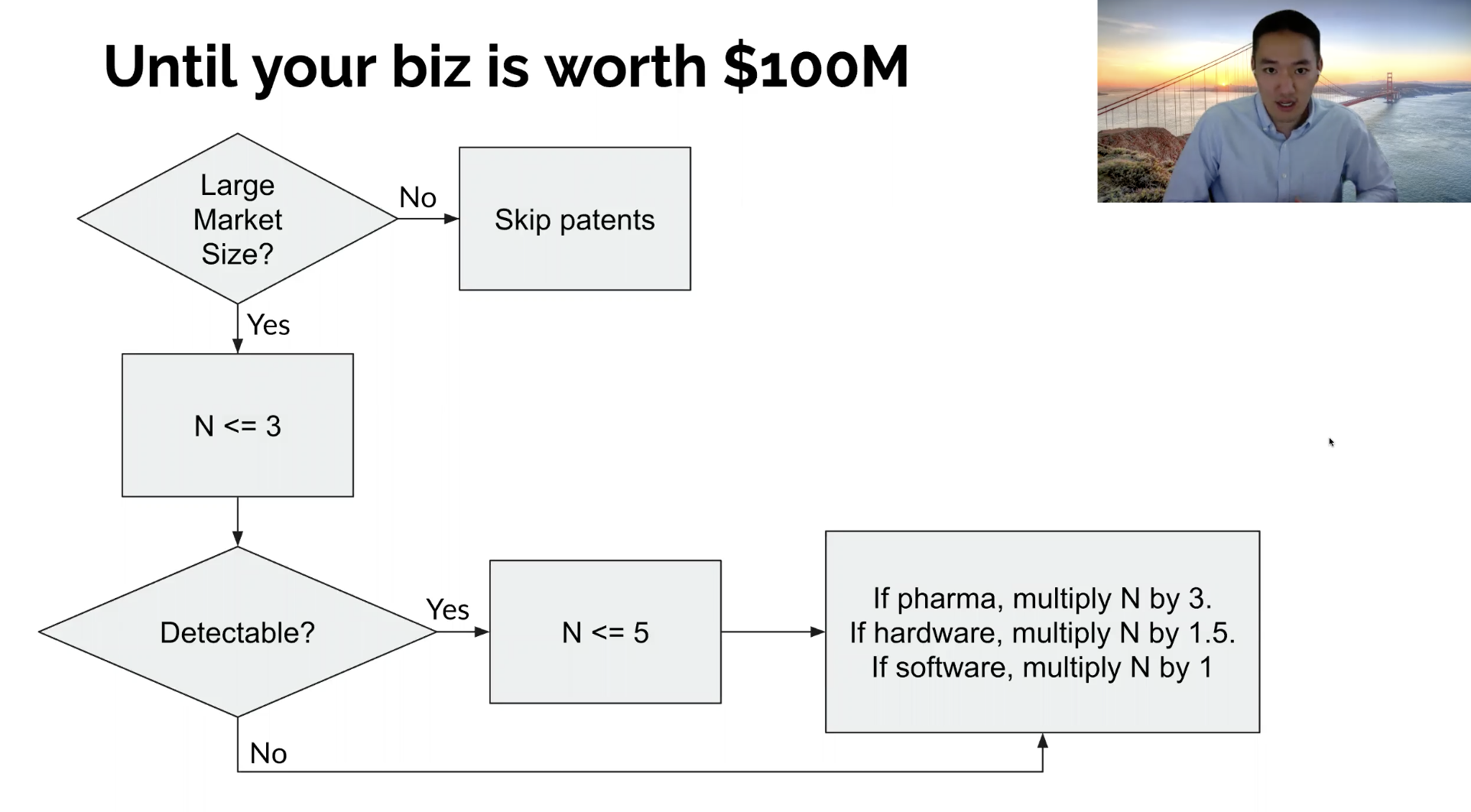 Determine how many patents your business should have, if any.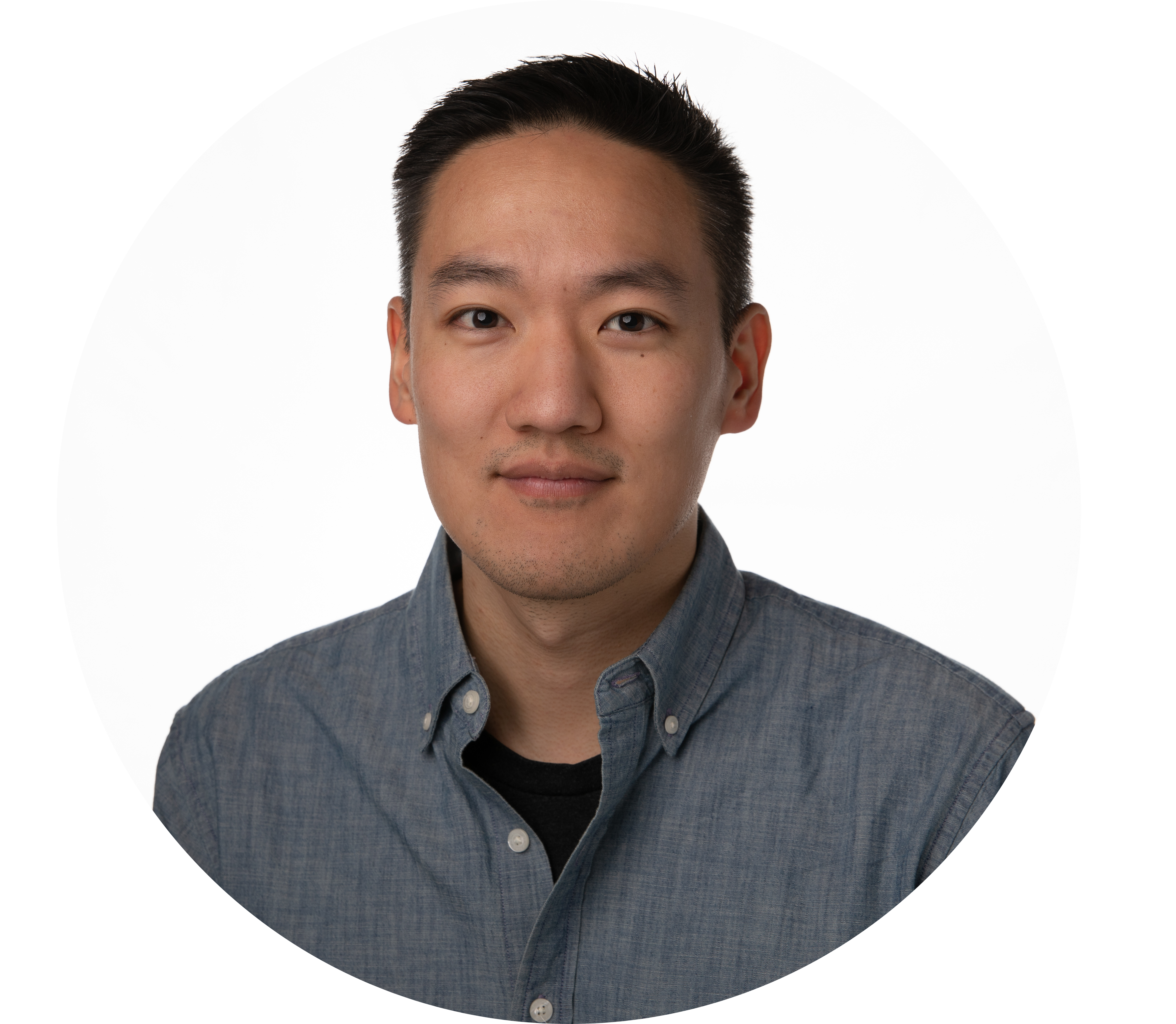 Who I am:
My name is Jon Liu. I am a patent attorney that worked at Fish & Richardson - #1 Patent Law firm in 2021, where I've filed and obtained hundreds of patents for Google, Apple, Square, and many startups, generating millions of dollars for the firm. I also currently work at a large tech company as a patent portfolio manager where I manage thousands of patents.


I've distilled my core learnings into easy-to-understand and practical lessons. One of my most proud moments was when an inventor of an AI chip told me he liked my draft better than descriptions of their internal docs and they wanted to hire me as an engineer.
In this course, you will learn in a few hours all the strategies I learned after thousands of hours on the job. Companies pay millions of dollars for this strategic knowledge. You will have confidence that the patent strategies here are used by the most sophisticated companies in the world.
Testimonials
"I've always wondered why I should think about patents. It makes general sense to protect my company's IP, but Jon's course gave me a solid understanding of why we should have a few patents."
- Founder of real estate tech company
"Jon's writing course was a gold-mine of patent trade secrets. His lessons are extremely clear, and I already applied them and filed my first patent! I've searched for so long on how to write a good patent, but it was very hard to find on Google. These video lessons take a lot of time to go through, but hey, I avoided lawyers, so that's a win."
- Founder of AI tech company
Who is this course for?
Bootstrapped or venture-backed founders
Inventors
Patent attorneys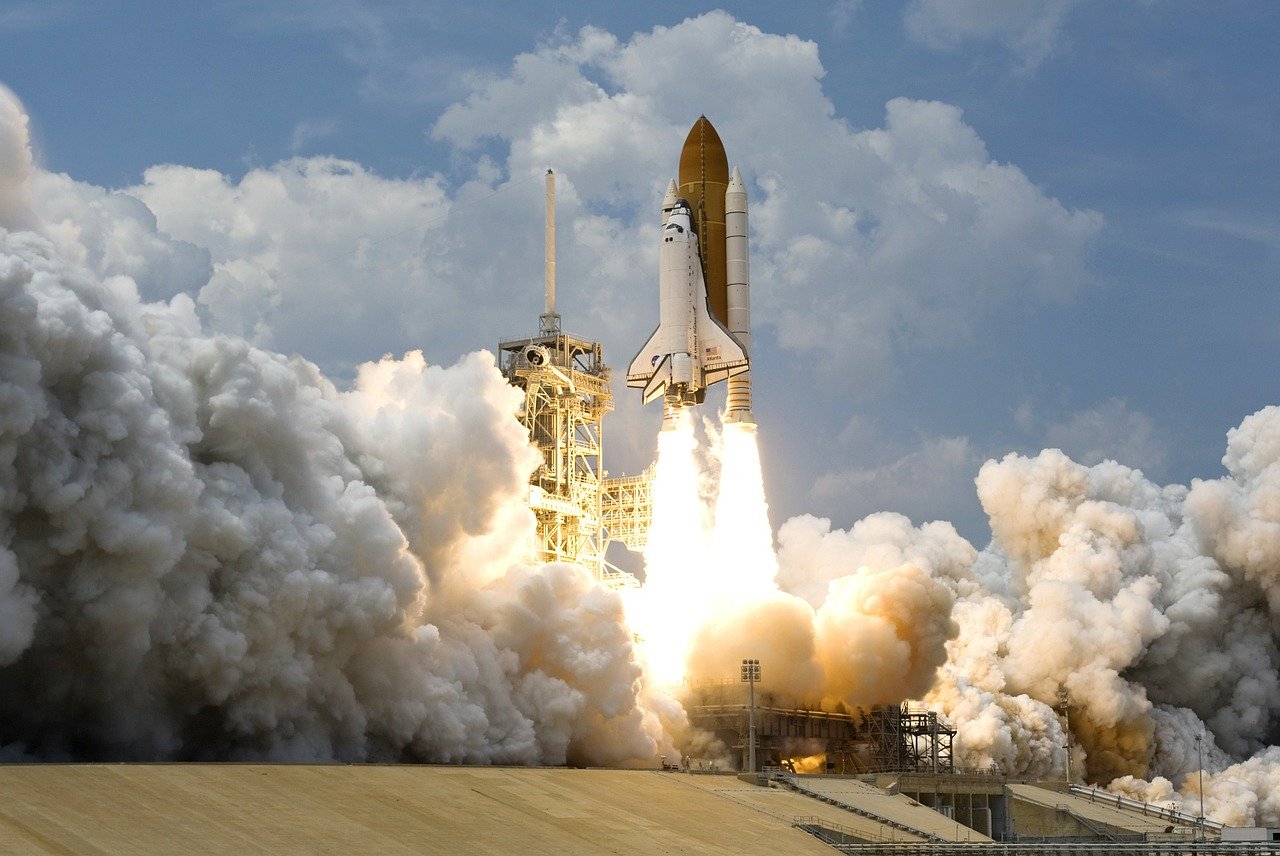 Curriculum
Finish the course in less than 20 minutes
Other Patent Courses
If you are interested in writing your own patents, check out this course.